Here's What We Do
Discover the full range of services we offer and how we can help you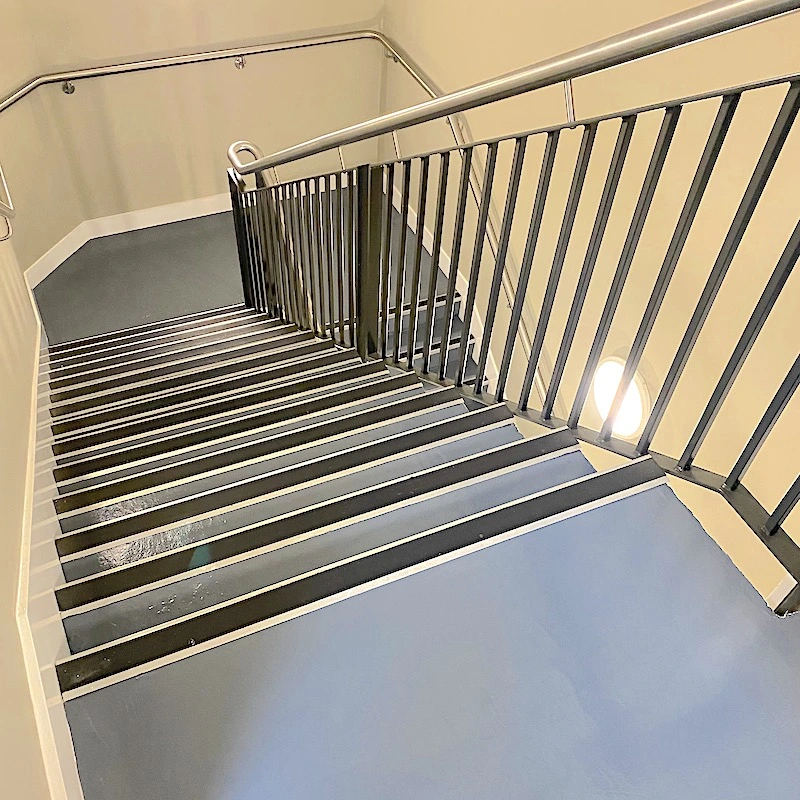 Painting & Decorating
Williams and Johnson Decorating Services are professional painters and decorators, specializing in the high-quality completion of large internal and external buildings. We offer a comprehensive range of services related to the trade, including large residential and commercial properties such as offices, schools and colleges. Additionally, we also provide personalized services to the domestic sector, bringing our expertise and services to enhance the appearance of your home.
Property Management Services
We have a proven track record of working effectively with property management companies and housing associations to develop and execute cost-effective, scheduled maintenance programs for pre-paint repairs and redecoration works. From experience, we know that regularly maintaining the condition of your property can save on costly repairs in the long run. We will work directly with you to program a maintenance service that will ensure the longevity of all external painted surfaces. If you're interested in receiving a quote for your tendered projects please get in touch.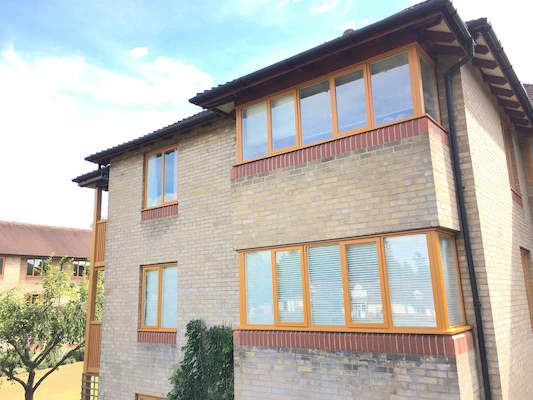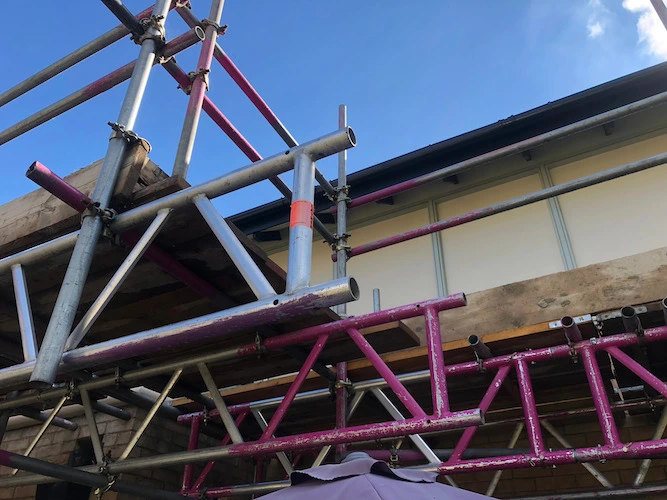 Additional Services
In addition to other services such as gutter cleaning, we can provide power washing for footpaths, walkways, roofs, and solar panels. We also have the capability to arrange for specialized services such as scaffolding and cherry picker access. If you're considering a renovation project such as replacing windows, doors, facias, soffits and guttering, we can also take care of that for you. To find out more about our services please get in touch.